The processing of visa may seem complicated to a lot of you as it is a technical process. One wrong move can end a dream. That is why PEC Education Consultants takes care of each and every step of visa processing with utmost care. We, at PEC Education Consultant have only appointed highly professionals facilitate student visa support, so that you don't have to worry about a thing.
 What is visa? Why do you need it?
Simply put, a visa is like a license to enter, stay, and study or work in a foreign country. If anyone wants to move to another country, he or she must have a visa, otherwise, that person will not be allowed to do so. That is why after getting an offer letter from your desired university, you will have to apply for a visa.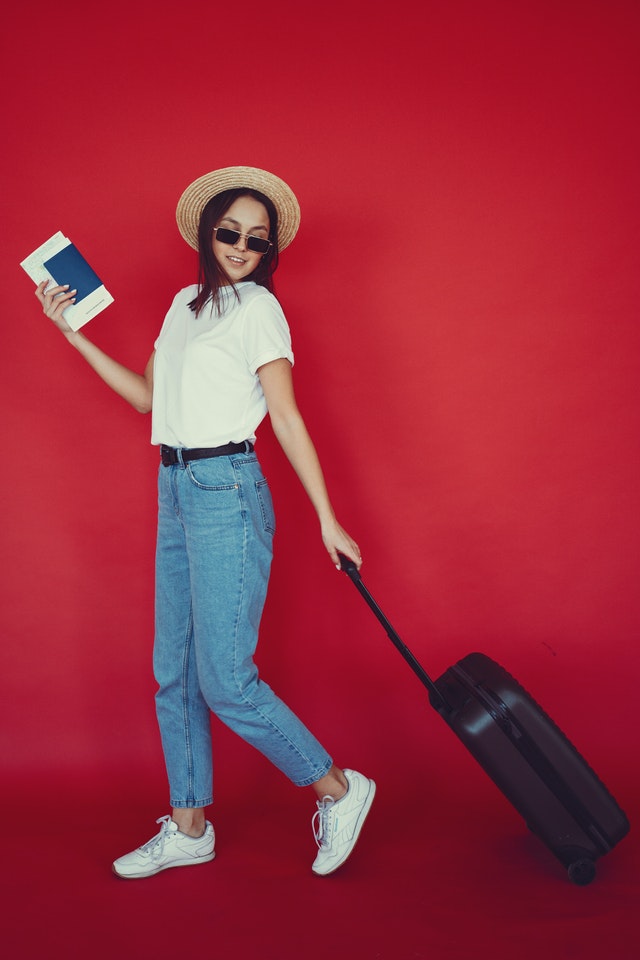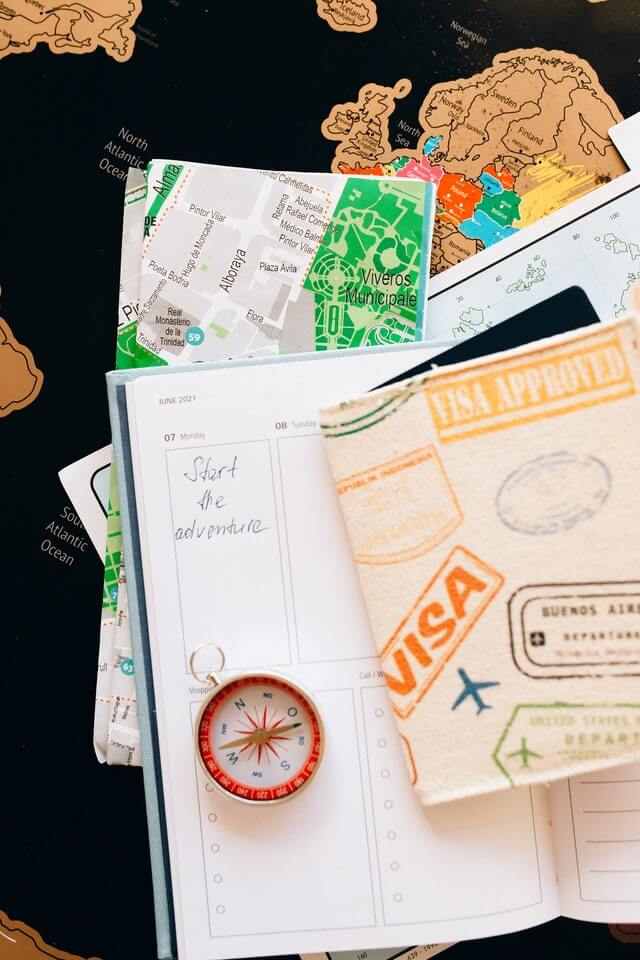 Apply for Visa
Students often get confused when to apply for student visa. To answer your question, you will have to understand that at first you need to obtain an offer letter from the university where you want to study at. Only then you can start you visa processing. Visa approval time varies from country to country. However, it is a lengthy process that is why you should start as early as possible. 
Required Paper work
To apply for visa you need a few particular papers. The first one is your offer letter from your university. Next, you need to prove that you are financially able. You will also have to show your valid passport. Lastly, you will need a language proficiency test certificate. 
Our Role
We play the role as your guardian in this process as we will do everything required for you to receive a visa. We will prepare your paperwork, and prepare you for your visa interview. 
We, at PEC Education Consultants will do our best to guide you through a tough process so that you don't lose your motivation for a better life.