English Test Requirements for Overseas Admission
Sitting for an English language proficiency test is crucial for a student as it is one of the most important certificates for an admission. Without this paper, it is impossible to get admission in most universities. 
There are a lot of institutions for IELTS (International English Language Testing System) and PTE (Pearson Test of English), but PEC-Education will give the best possible service as we have a number of lectures designed for the need of students of different capability. We have highly qualified instructors who are experienced to understand the level of a student and treat them accordingly. We also have a number of courses designed for the need of a student.
It is important to follow a few steps otherwise we will not be able to understand the competence level of the student and allow them a suitable course.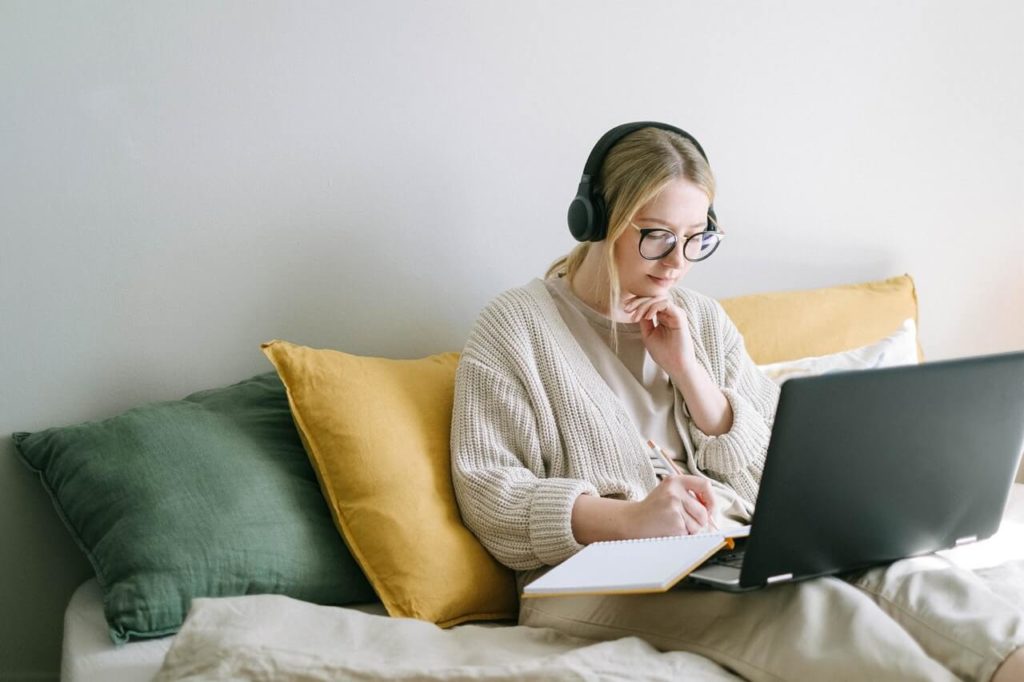 English Placement Test
When a student first comes to our institution we make him sit for an examination which will tell us about the student's knowledge of English and his or her proficiency in it. The test is designed in such a way that he/she utilizes his skill in writing, listening, and understanding proper grammatical context, which is valuable for PTE or IELTS test.
Based on his/her performance in the exam, we suggest the students whether they need to sit for a basic foundation course in order to strengthen their core. This will enable the student to better prepare himself for the respective PTE/IELTS training module and understand easily in a more efficient manner.
Courses
There are a variety of courses designed for students. They can chose any of one of them. We have long course, short course, and 1 on 1 course. It depends on the student which course he or she wants to get enrolled in whether it is IELTS or PTE. We have already mentioned that we have highly qualified instructors who themselves have performed these tests and some of them are trained by PTE Organization. Therefore, you can rest assured that they will take good care of your needs. Our lectures and courses are designed keeping the competition in mind. We can confidently say that our course and materials are second to none. You can find the course details in our website.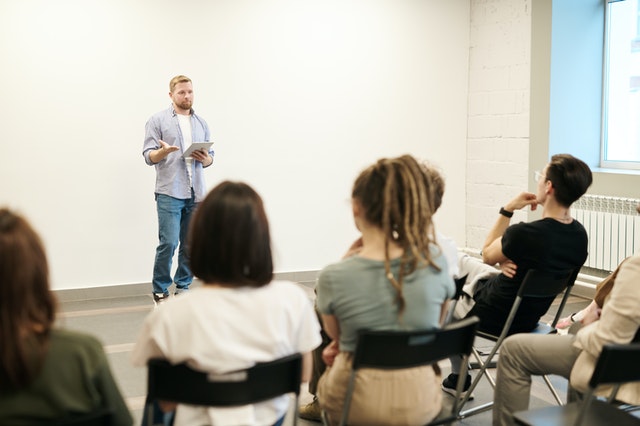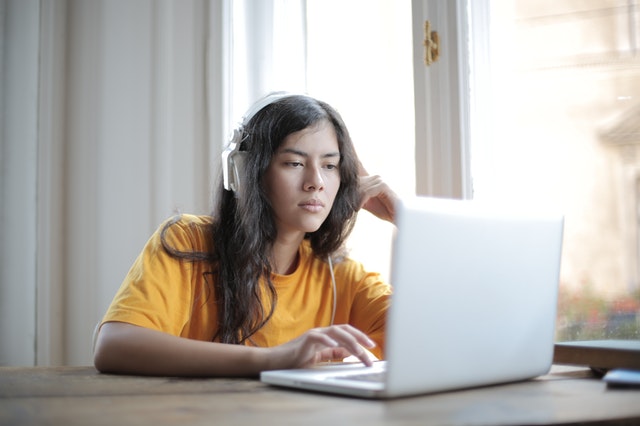 Mock Test
Upon successfully completion of a course, you can sit for mock tests. These mock tests are similar to your actual tests which gives an insight to how a real examination feels like. That is why we maintain an atmosphere same as real examination. Your mock tests are assessed both by computers and our highly professional instructors. Our assigned instructor will give you your examination score and assessment based on your performance. You can afterwards talk to that instructor about your problems or doubts.
Exam Registration
The last step to your preparation is registering for the examination. We are the authorized registration point for Pearson | PTE.
If you feel like you need any sort of help regarding registration for your examination, we are here to help you. All we need is a copy of your passport for registering for both PTE and IELTS, and you can begin your admission process for the Exam. After you are confident about sitting for the exam, you can book a seat for the exam based on slot availability and your own accessible time.
Basically, we will help you on each step of your road to admission.