Overseas University Admission
Overseas University Admission: Do you want to study at a renowned university in a foreign country? Are you in a dilemma where to start? PEC Education Consultant is your solution as we help students to find their desired university according to their capability. Confidently, we can say that we are one of most successful Overseas University Admission consultancy farms in Bangladesh. Our record says so. Hundreds of students have found their preferred universities with our help. Here, at PEC Education Consultant, we believe in trust and transparency, that is why we share every step with our students which builds a strong trust allowing both parties to work in harmony.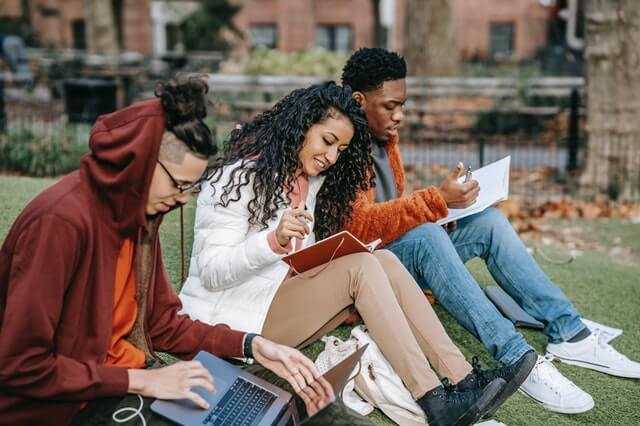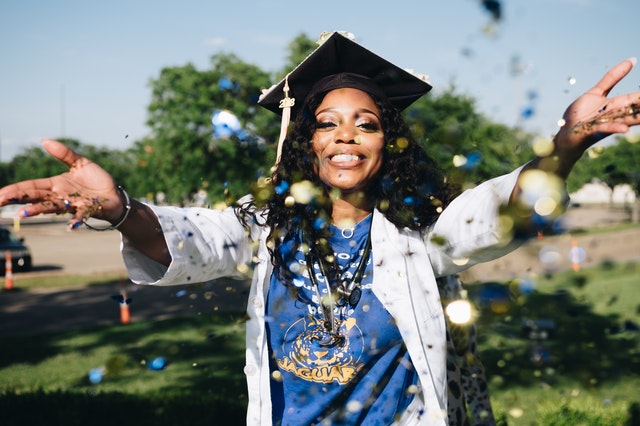 How Do We Work?
PEC Education Consultant follows a set of steps on your road to university admission because it is important to maintain these steps to admission as it is a sensitive process, and it is connected to the future of a student which is the most important objective for us, to provide the best possible future to our client. 
Appointment
A student will have to fix an appointment beforehand with any of our consultants by contacting with them over phone or via email. One of our consultants will appoint a date and a time for that students. It is important to follow that exact time as we work on a tight schedule.
Assessment
Assessment is an important part to the beginning of your dream move to your university. In this part, we take a look at the educational and financial records of a student which gives us a clear idea about the student. By analyzing all the papers or information, we decide whether the student is eligible for admission or not.
University & Course
Student's choice is vital for us because we give full importance to our client's decision. If the student has any university or course in mind, we will check with the university for the eligibility of our applicant. Moreover, we will provide a number of universities and courses that matches the criteria of our clients. Among them, we will apply to all the universities where the student prefers.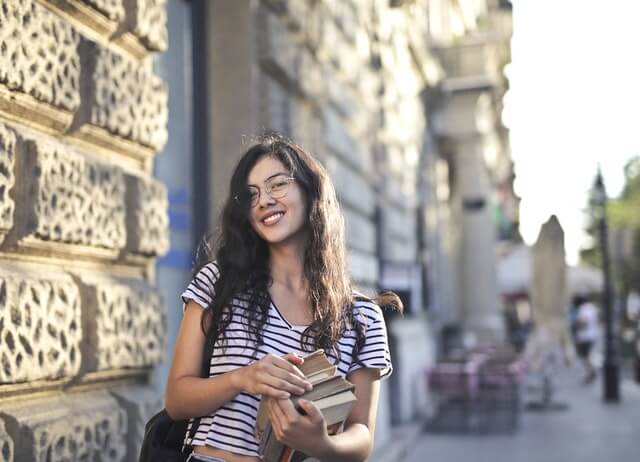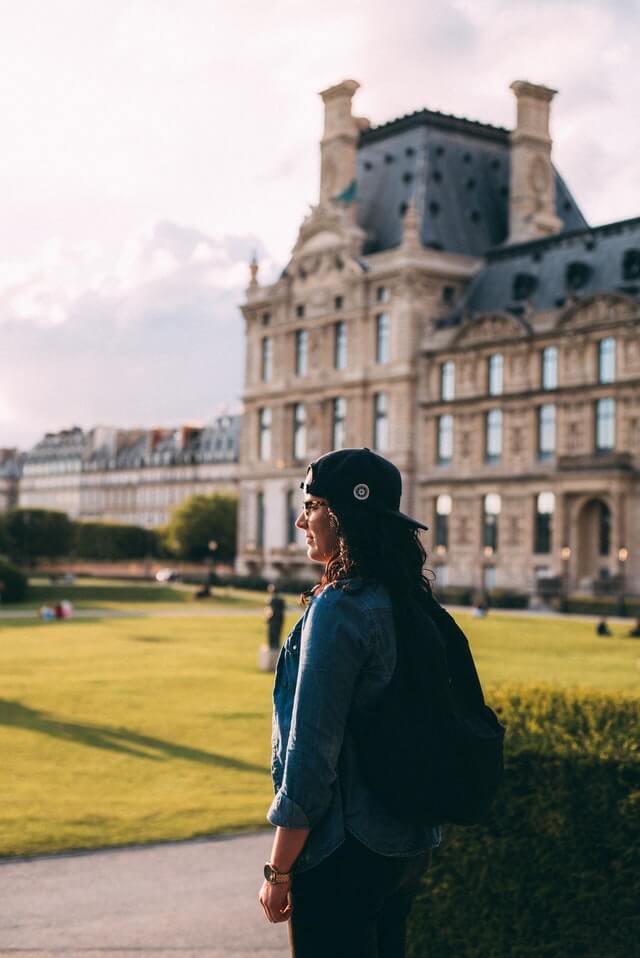 Paper Work
PEC education Consultants will help you to process all the paper work necessary to your admission. We will give you a list of papers which will be used to your admission. You will have to provide them to us on time. We will submit all the papers to the university. Upon getting the offer letter, we will let you know.
Only part remaining will be to apply for visa. You can find the details about it in Student Visa Support under Services.
It is important for all the students to know that you must have a language proficiency test certificate if you want to study abroad. It proves that you have the ability to understand English. We also have a test preparation center where we prepare students to sit for IELTS (International English Language Testing System) or PTE (Pearson Test of English). You can find all the information in our English Tests Preparation section under Services.