Why Study Hospitality Management and Tourism
The field of hospitality management and tourism encompasses three major service categories: travel agent, hotel & lodging manager, and food service manager. A degree in hospitality management and tourism can set you up for a successful professional path that leads to a variety of high-level roles. Because the hotel business is so diverse, your career search will never be confined. Whether you choose to pursue a career in hotel management, want to operate an exotic, distant resort, or want to manage a casino, the choice is yours. Furthermore, hospitality management and tourism abroad has many other benefits as you will have a much wider choice of programs, get the chance to experience how another country approaches hospitality, and gain international industry connections that will help you after graduation to shape your perfect career.
The reasons why hospitality management and tourism can be a great study choice:
It is a career with no limits
This degree will prepare you for a successful career that will allow you to advance to a range of important roles. Since the hospitality and tourism sector is so diversified, your employment search will never be restricted. 
Not only that, Graduates have worked in a variety of fields, including digital technology, smartphone wellness apps, and event planning. You will open up a world of possibilities by studying hospitality management and tourism.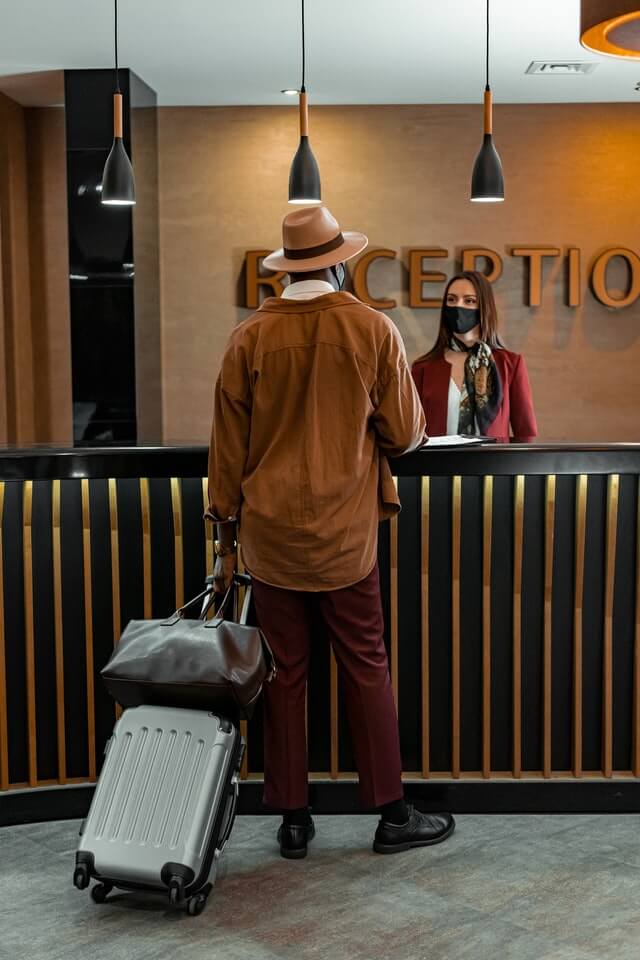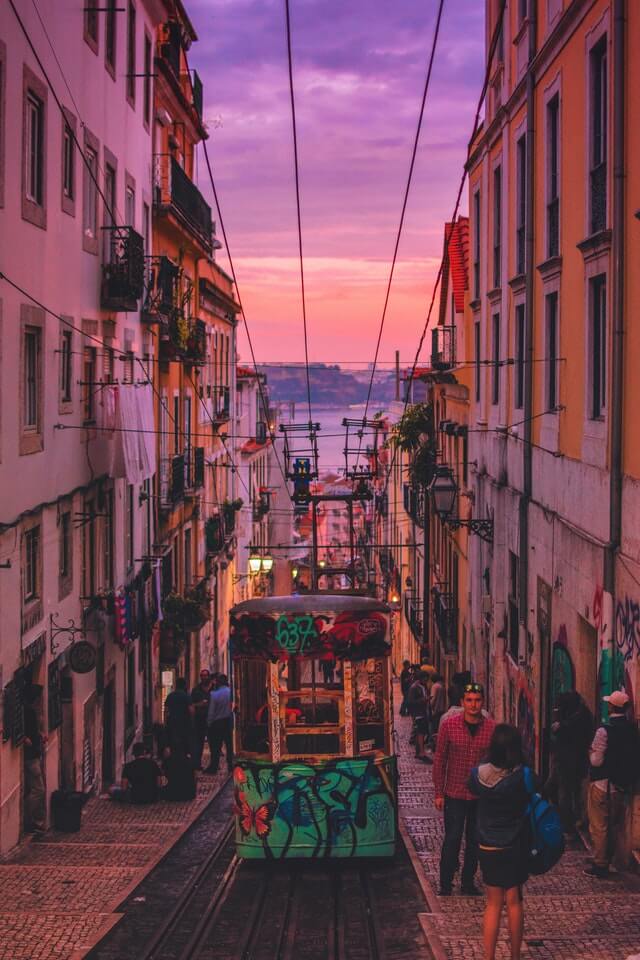 You will Travel all around the world!
The number of international tourists is expected to reach well over 2 billion in the following decade. This means that professionals from this related field will be in high demand all across the world which provides for endless possibilities.  Studying for a degree in Hospitality and Tourism Management will allow you to travel the world. A luxury hotel in a big city? A restaurant on an exotic tropical island? You name it! A degree in hospitality and hospitality management and tourism can certainly assist you to get there.
Become part of an exciting industry and learn new skills
It is expected that the Hospitality and Tourism sector will create more than 100 million new jobs over the next decade which indicates not only its development but a strong base already in the process of incredibly secure work opportunities out there waiting to be grabbed.    Additionally, within the next 5years, one in nine jobs will be in the travel and tourism sector. But these are just numbers. What makes this industry so exciting is the way digital technology is transforming how we choose, buy – then share – our travel and hospitality experiences. furthermore, leadership skills, teamwork, and organization are by far the most crucial set of skills necessary for operation in this sector. In fact, they're highly valuable in any industry. These will be gained by you through working in this challenging not to forget exciting and diversified field of Hospitality and Tourism field.  
The primary objective of Hospitality and Tourism Management degree
The primary objective of a degree in tourism & hospitality management is to produce skilled manpower and competent personnel well trained to meet the ever-growing demand of the tourism sector. Since tourism is a labor-intensive profitability sector both for private and public undertakings, there is high demand worldwide for a professional degree in this sector. Responding to this demand, thousands of universities all around the world have decided to offer professional degrees in tourism and hospitality management.
The programs concentrate on hotel management and management abilities in the tourist and hospitality business. It also provides a variety of fascinating activities to enhance students' academic and practical experience, such as internship training both locally and internationally. To give customized academic and professional education and training assistance, the Universities have highly qualified and experienced full-time lecturers and professionals who are experts in many sectors of the tourism and hospitality business.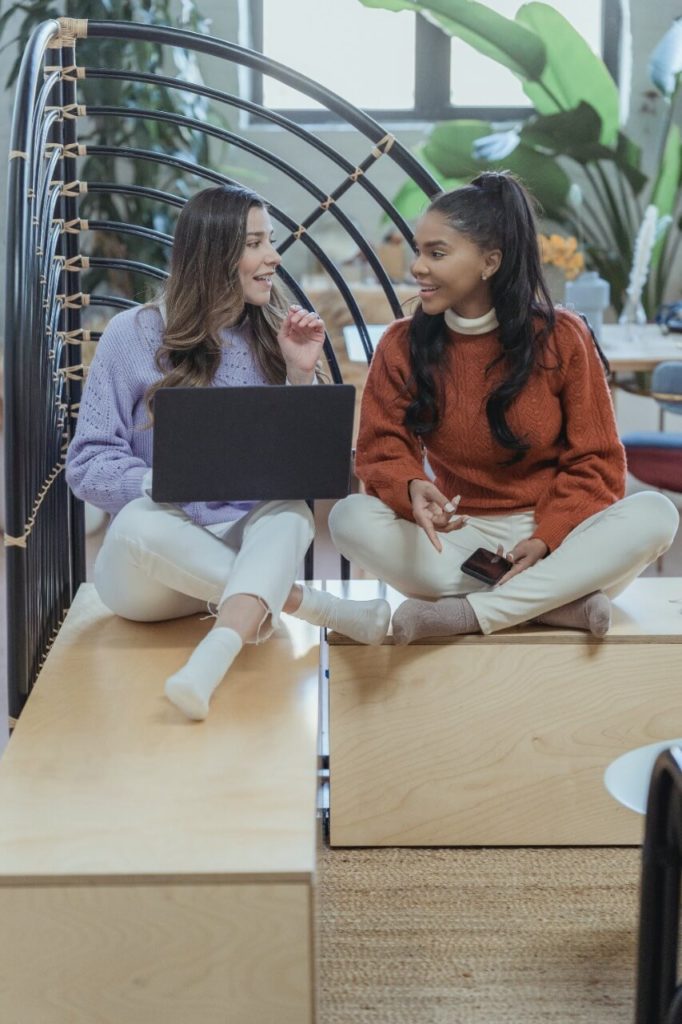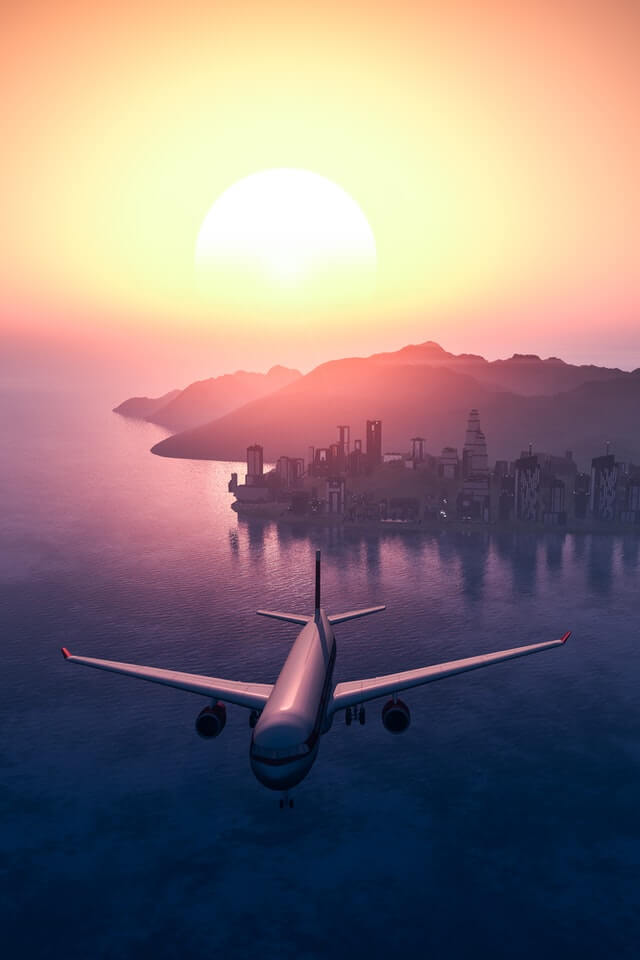 Program Structure in Different Countries
There are different degrees you can pursue if you decide to study hospitality and tourism, especially in the USA, UK, Canada, Australia, and New Zealand.  They may include BA, Bachelor of Business Administration, BS, MS, MBA, Ph.D., and short-term courses, covering everything from hotels, restaurants, cruise ships, amusement parks, destination marketing organizations, and convention centers or country clubs. You can get a degree in the hospitality and tourism industry from a university or a college dedicated to the studies of hospitality management or a business school with a relevant department. Not only that, but a diploma degree with Co-op is also available in many countries. In Canada, more than 30 universities and colleges also offer Graduate Diploma programs or College Graduate certificates and master's courses. A graduate diploma is a 2-year program, and a graduate certificate and a Master's degree is a 1-year program.
If you are studying in the US hospitality management can be studied as a major at the bachelor's level(Bachelor of science in hospitality management), or as a diploma. However, it is also often offered as part of a more general business degree. Many hospitality degrees are also offered combined with other areas, for example, hospitality and tourism, or hospitality and event management.
A lot of your time while studying hospitality management will be spent in lectures and classes, but most programs also include placements in relevant industries such as Co-op programs so you can get firsthand experience for which you will be assessed through written reports, essays, and project work. The program structure and content of each hospitality management program will be different depending on the university you're studying at. However, here are some of the main areas and modules you can expect to study: 
Hospitality operations
Food and beverage management
Event planning
International issues in hospitality
Corporate hospitality
Marketing
Financial accounting
Tourism operations
Talent management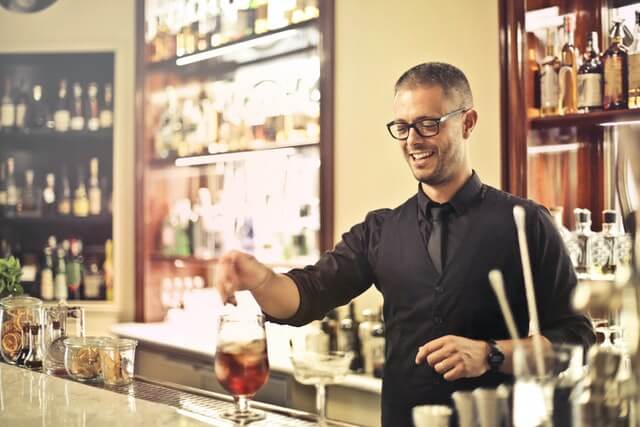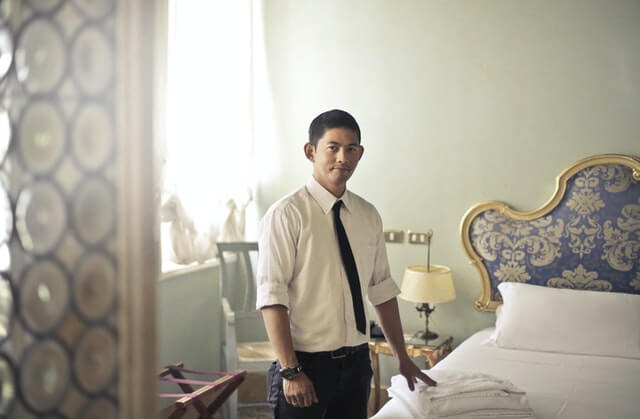 Requirements needed for studying Hospitality and Tourism management
You must meet the institution's entry-level requirements, depending on where you intend to study. For a bachelor's degree, most colleges will need students to have an average result in H.S.C or equivalent in A level, as well as a minimum of 6.0 in IELTS or 75 in TOEFL or 50 in PTE in Bachelor of science in hospitality management and a score of 6.5 in IELTS or 80 in TOEFL or 58 in PTE for Graduate program or masters in hospitality management. Not only that, there are a lot of other countries where there is no particular set of requirements for application or no need for any Linguistic test results.
There are plenty of fantastic opportunities to study hospitality management and tourism all around the world and a specialized and professional degree from your preferred foreign institution can provide you a broadened opportunity in a vast area of the industry, like sustainable tourism development, or cover a wide range of other sectors. Furthermore, this hospitality management and tourism program prepares individuals to serve as general managers and directors of hospitality operations on a system-wide basis, including both travel arrangements and promotion and the provision of traveler facilities. So be prepared to have a thrilling, exciting, and at the same time challenging career. Bear in mind that by being part of such an industry, you are directly contributing to the revitalization and preservation of local traditions, customs, cultural life, handicrafts, arts, culture, artists, identity and heritage, and renewal of local architectural traditions. Not all heroes wear capes, they say. Sometimes they simply belong to an industry that induces change, drives economies, or preserves history and culture.
Any further requirements regarding University admission and student visa application, please click the following button.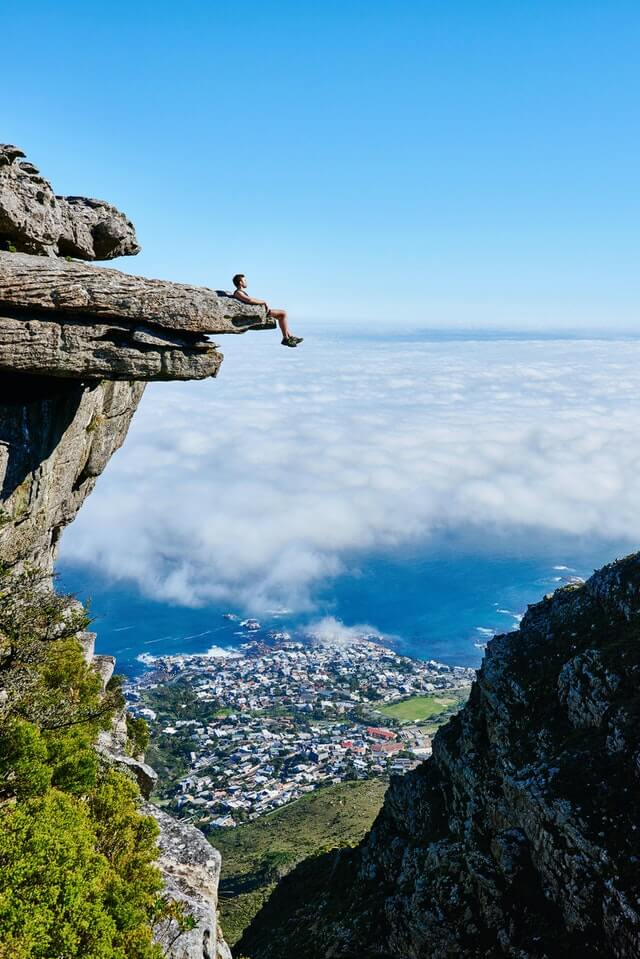 Prepared by-Ahmed Tanvir Alam
Prepared by-Ahmed Tanvir Alam